Harvesting soybeans today with Ron, Jayne and their son Jay Kindred in Atlanta.
Thanks for the chance to ride your high tech Case combine.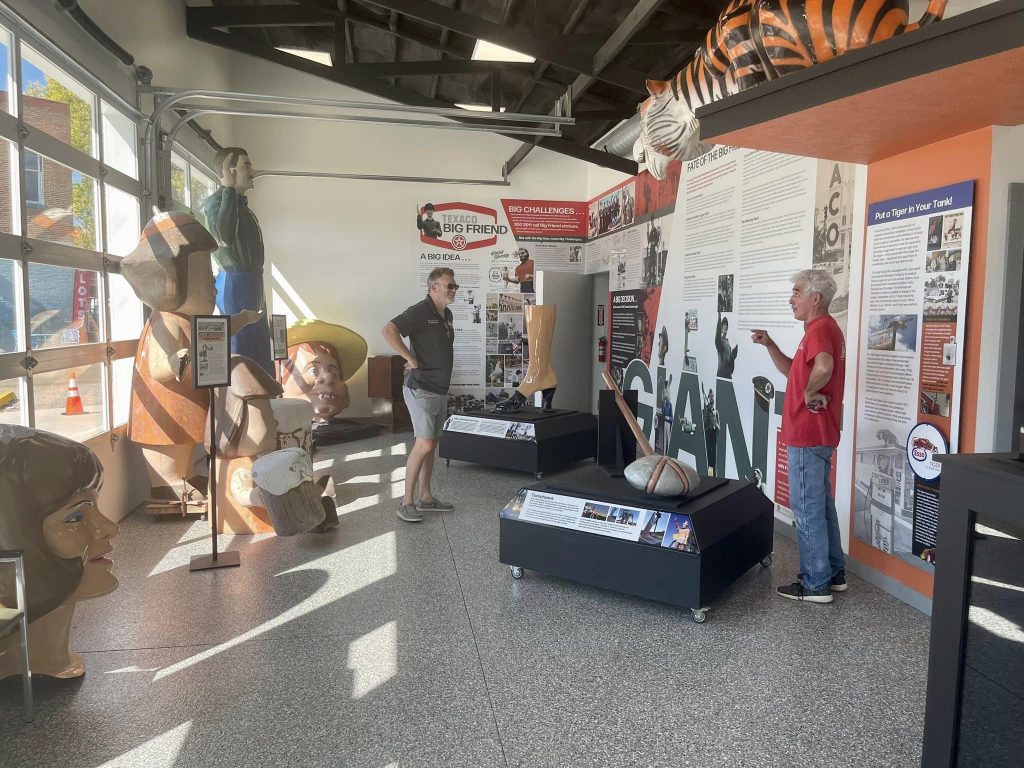 Stop by the really interesting American Giants Museum in Atlanta, Illinois, sometime. Thanks for opening it up for us yesterday Bill, even though it is closed on Mondays. This is a big new addition to Historic Route 66!